People take a trip to Vegas for different purpose. Mine was just to get a chance to relax and have a great time with my hubby.
But ... It's even got better than what I expected because there is a candy store called "Sugar Factory " !!!
There are lots and lots of candy , caramel apple.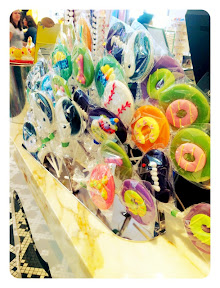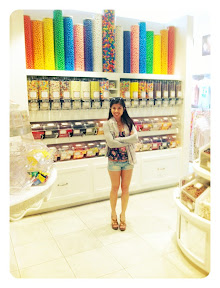 Cupcakes .. Gelato ...
I felt like I'm in heaven !!!
Now it's time for me to workout and get rid of all the weight I gained from chocolate covered gummy bear lol