Since I drove my own car to Las Vegas on this trip I got to gerbils of the strip and first place I wanted to go is Scrapbook Megastore !!!
It's by the Maccaran Airport not that hard to find.
There are a lot of papers selection, tools, stickers and all kind of embellishments.
They have classes every week and store clerk Leann is totally helpful and knowledgeable.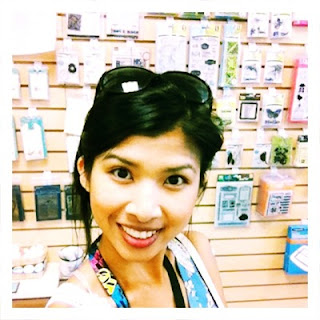 They have new items from OA totally gorgeous. The whole rocket age collection along with Bo bunny brand.
I was completely blew away with all kind of scrapbooking stuff they have in store !!
I bought a bunch of papers and epiphany tools can't wait to play with them !!
Xoxo
Natt
- Posted using BlogPress from my iPhone