SPRING HAS SPRUNG !!
I love spring !! It's one of my favorite season in the whole year.
After the long cold months finally spring is here.
All the pretty flowers and Easter plus all the cute lil stuff to for decorating the house
I get to enjoy sunshine and check out my front yard.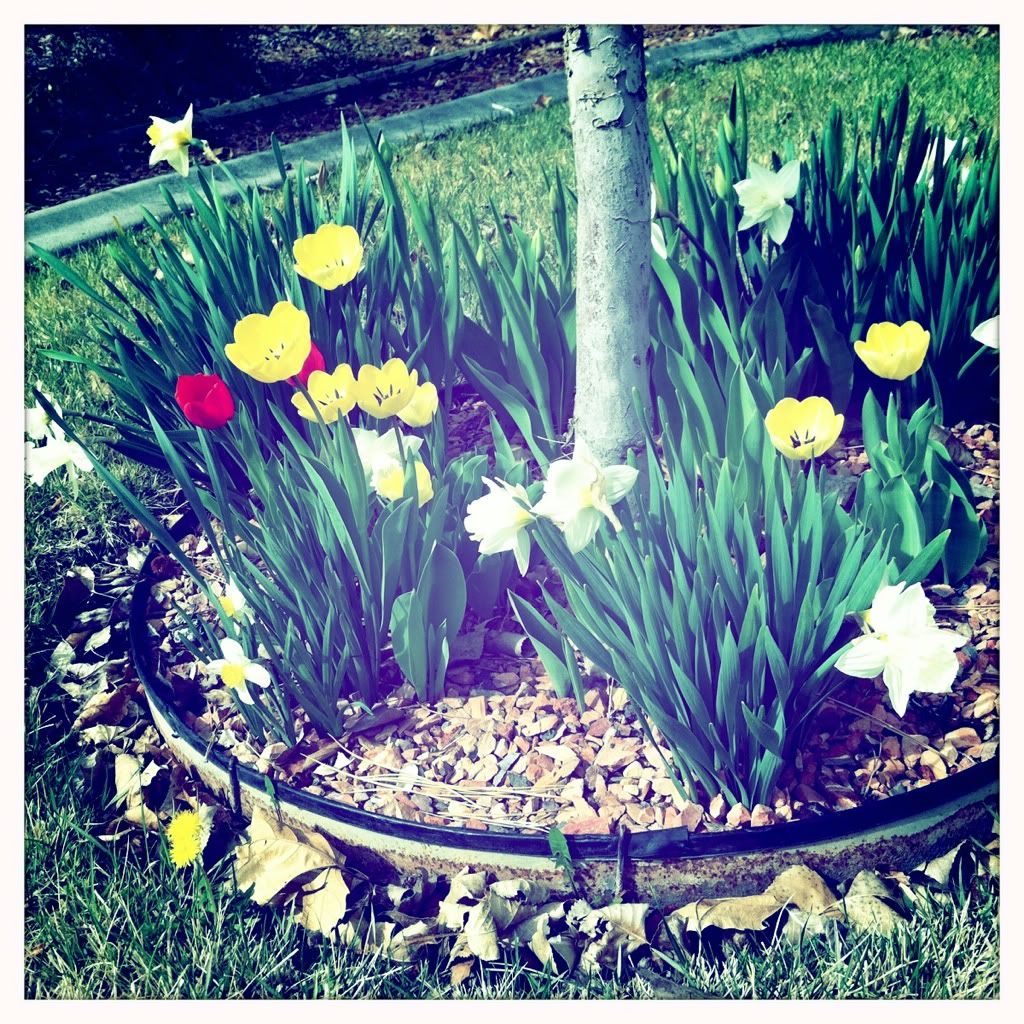 Tulips are blooming after wake up from cold weather and snow.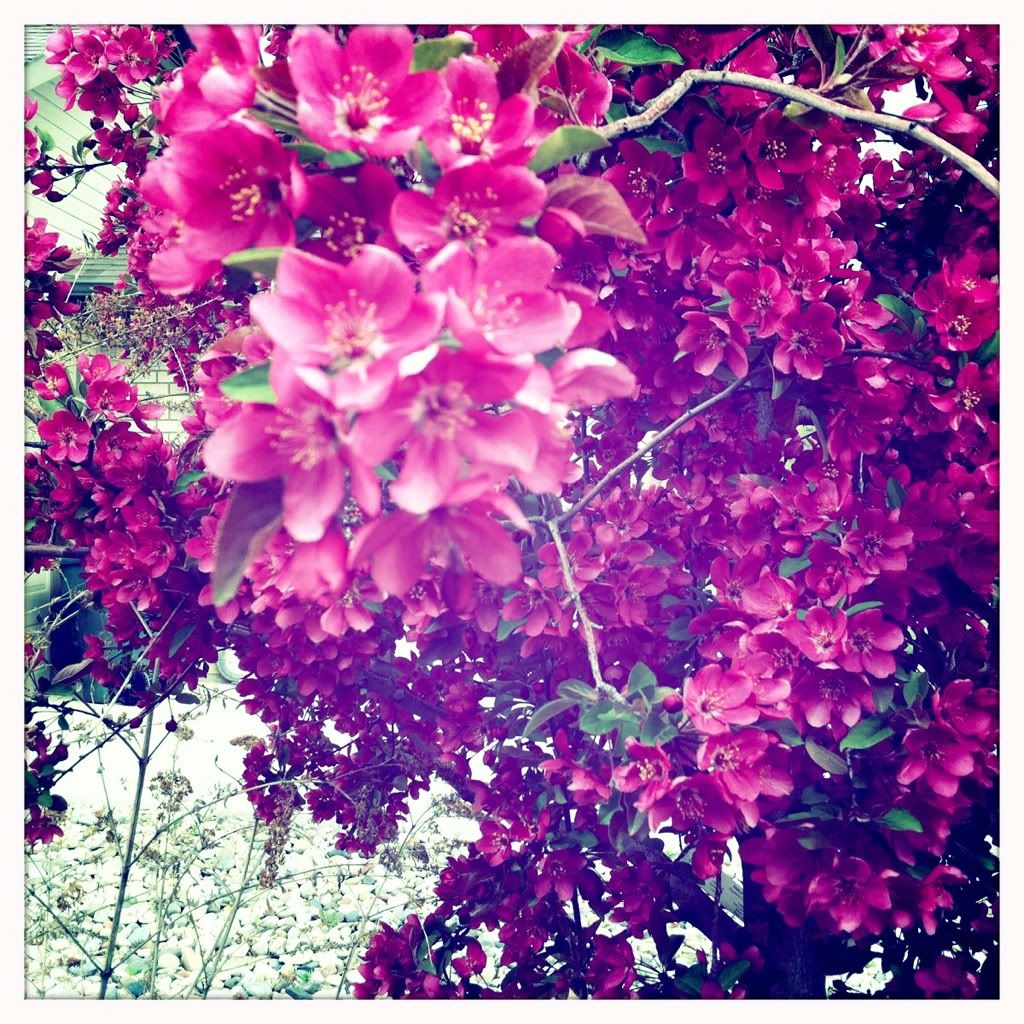 I don't know exacly what is this flower called but it's so pretty.
This flower make me think about Sakura ( Cherry Blossom )
Enjoy Spring !!